Assalamualaikum and Peace be upon all of you
Welcome to my blog.
Hye guys, welcome again to Pujangga Alam article for this month. Even born as Malaysian, most of us actually still not see the beauties of our beloved land. Did you recognize the place for last month featured places? An easy one doesn't it?
These pictures I take when coming to my distant relatives wedding ceremony. The place is really nice. Here are the featured pictures for this month. Can you guess it? Come on… guess..
I'm a little bit busy for this two weeks, but I somehow succeed to manage my time management.. and thus, a new post!
Here is the clue...
The place is located at the largest palm oil producer state of Malaysia.
The settlement...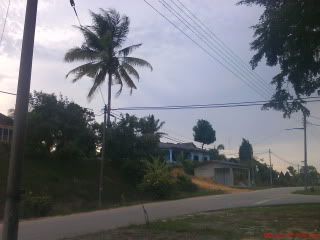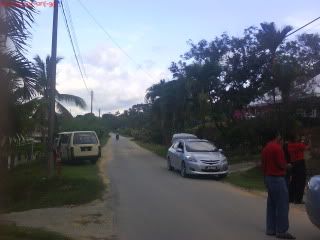 The tallest structure.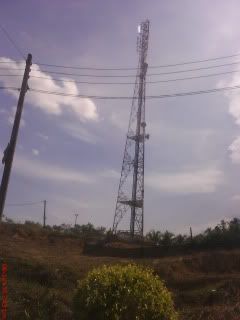 Happy guessing. Good Luck!!

ANSWER
The place is Felda Tenggaroh, Kota Tinggi, Johor Darul Takzim, Malaysia